LONDON INTERNATIONAL SHIPPING WEEK 2023
Macroeconomy and Sustainable Shipping: Insights for London's Shipping Services
Date: 13 September 2023
Time: 1400-1700
Address: One Great George Street (Westminster SW1P 3AA)
As the world's paramount exporter, China's influence reverberates across the maritime realm – from port services and bunkering to shipbuilding and innovative technologies. However, amidst London's vibrant maritime community, the rapid and transformative strides driven by this global shipping giant often remain opaque.
With limited participation, this exclusive gathering ensures a comprehensive exploration of the subject matter and facilitates meaningful exchanges. At the seminar's closing, expand your professional network with colleagues from abroad during the reception.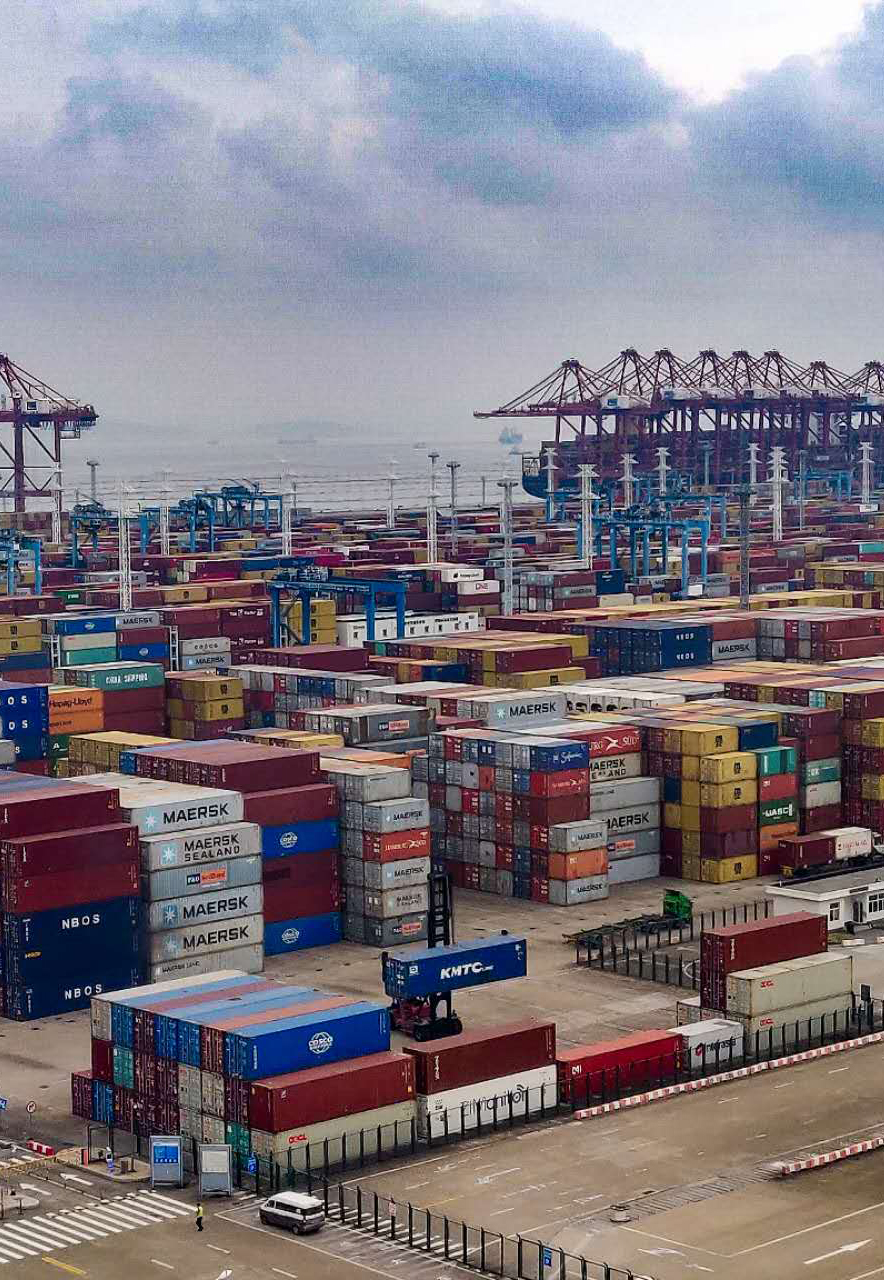 Co-organised with Shanghai Pudong Shipping

Supported by Xinde Marine News and China-Britain Business Council


During the bustling schedule of London International Shipping Week, CSAL presents an exclusive seminar aimed at informing London-based shipping services on the intersection of sustainable shipping and China's maritime industry – "Macroeconomy and Sustainable Shipping in China: Insights for London's Shipping Services".
Our event offers an in-depth review of China's contributions to one of the most pressing industry concerns of our era – decarbonisation. We delve into China's ongoing initiatives and future aspirations for sustainable shipping. In a world where environmental considerations are prioritised, comprehending and collaborating on these far-reaching initiatives becomes imperative. CSAL's seminar gathers prominent speakers to illuminate China's vision for a more environmentally conscious maritime future. From technological innovations to changing macro policies, this event provides insights into a sphere that has historically eluded easy understanding.
14.00 Networking Coffee
14.30 Welcome remarks: CSAL
14.35 Update on shipping hubs macro policies
Ms Xiaoling Dong, Deputy Director, Shanghai Pudong New Area Shipping Service Office

Q&A Facilitator: Mr Lianghui Xia, MD and Group Manager, Newport Shipping & Board Member, Sea-LNG
15.00 China's macroeconomy and financial outlook
Ms Jinny Yan, MD& Chief China Economist, ICBC Standard Bank
15.15 How AI technology is changing ship safety management
Mr Ben Zhang, Secretary General, Shipping AI Data Center & Chairman, Marautec
15.30 The development of China's green shipping industry
Mr Gary Chen, CEO, Xinde Marine News
15.45 Q&A followed by networking reception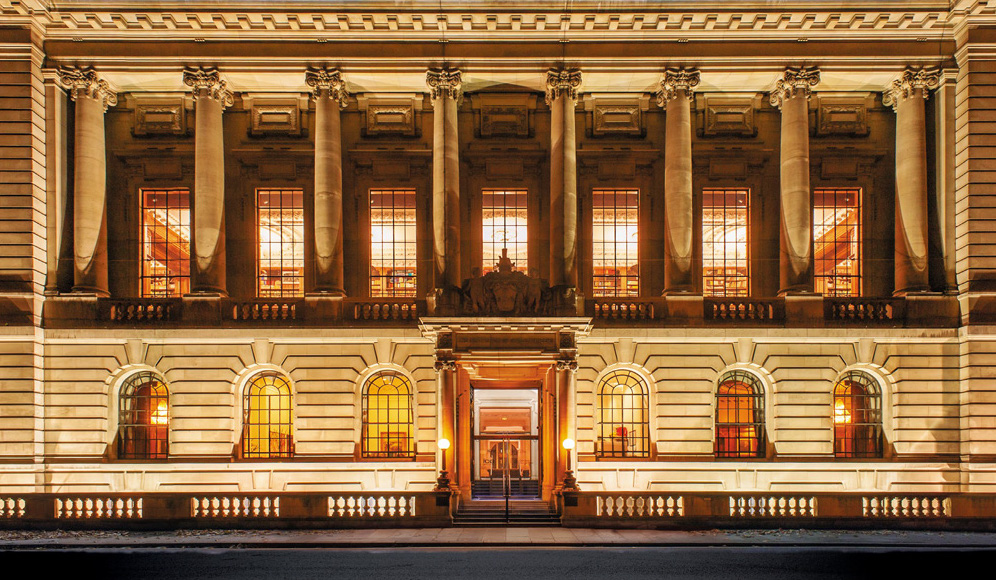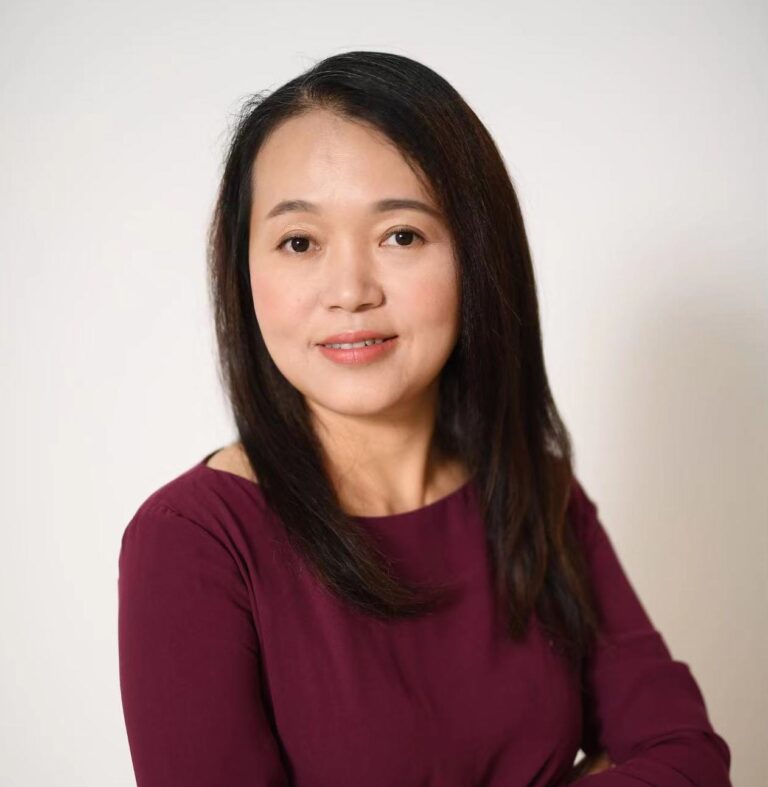 Deputy Director, Shanghai Pudong New Area Shipping Service Office
Ms. Dong Xiaoling's work has been focused on aligning the development of Pudong New Area and the companies located there with international and domestic shipping market trends. Her achievements include the formulation of industrial plans and policies for the development of Shanghai Pudong's shipping investment and innovation. She aims to continue assisting shipping enterprises investing in Pudong, and to build a vibrant shipping services ecosystem.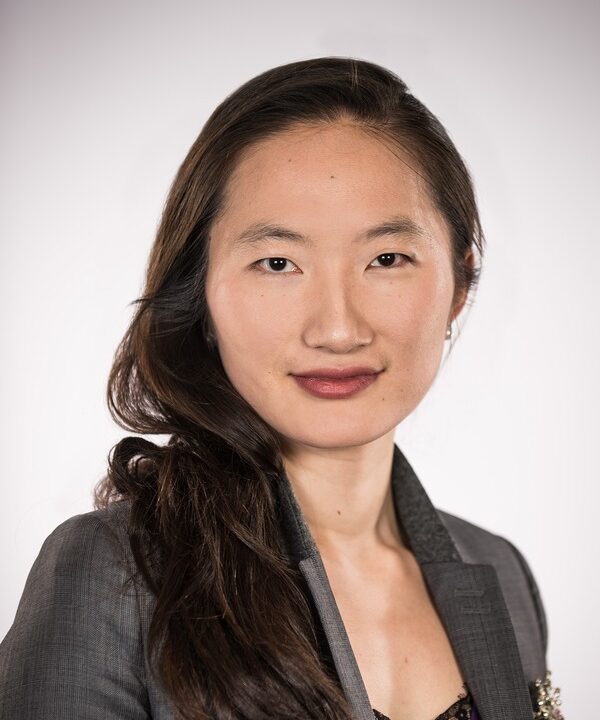 Jinny Yan, Managing Director and Chief China Economist at ICBC Standard Bank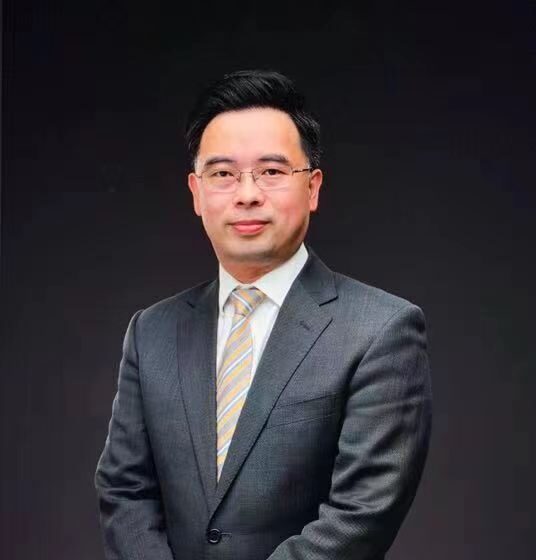 Secretary General, Shipping AI Data Center & Chairman, Marautec
With a MBA from Manchester Business School, MSc. from NTNU in Norway, and two Bachelor Degrees from SJTU in Shanghai, Ben Zhang has decades of experience in maritime industry, featuring strategic planning for Lloyd's Register global maritime businesses, Chairman of Maritime & Finance Excellence Center in Shanghai, President of Maritime London in China, and founding AI enabling autonomous shipping technology company Marautec Co. Ltd and Shipping AI Data Center. He was awarded Top 10 figureheads in China's Shipping Technologies in 2019 and in 2022, and Top 100 Most Influential Persons in China's Shipping Industries in 2022.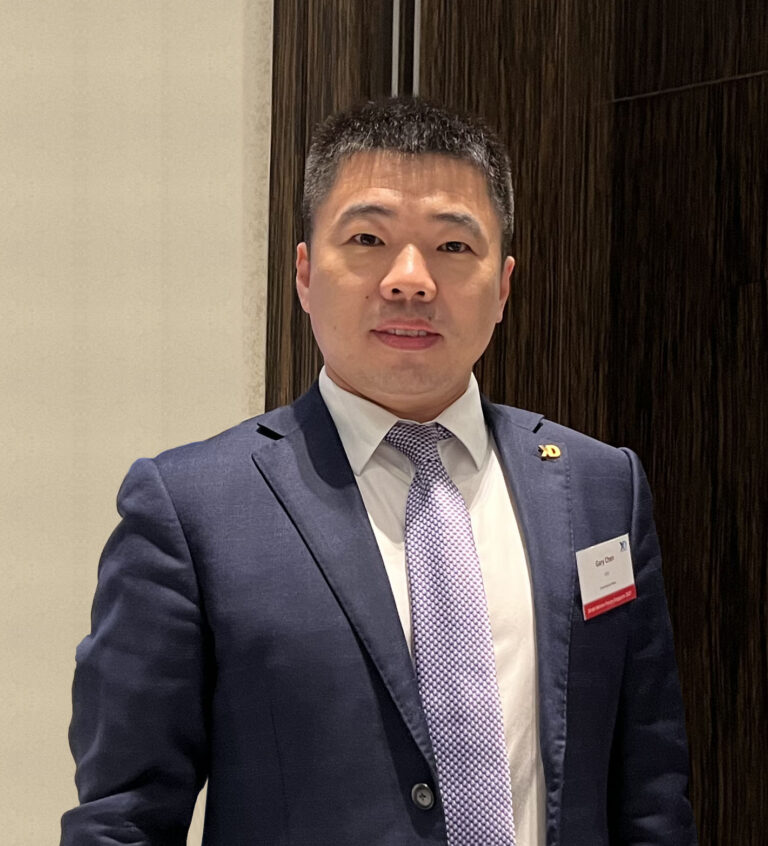 Gary Chen is the Founder and CEO of Xinde Marine News, a premier marine news source in China. With a focus on Safe, Green and Smart Shipping, Xinde Marine News delivers insights to the maritime community. Under Gary's leadership since 2014, the platform provides reliable information on markets, vessels, ports, shipbuilding, port authorities, enterprises, and seafarers in English. Before Xinde Marine News, Gary managed dry bulk vessels as General Manager at Shenghao Marine Hong Kong Ltd. and worked on supramax, container and timber vessels as seafaring Chief Engineer at Inmateseco Shipping Co., Ltd. He holds an Engineering Management degree from Dalian Maritime University.
MD & Group Manager, Newport Shipping
Based in Oslo, Lianghui Xia has 20 years of experience in commercial roles across prominent shipowners and shipbroking firms in Oslo, Copenhagen, and Shanghai, including Maersk Tankers, RS Platou, Lorentzen & Stemoco, and Optima Shipbrokers. Xia boasts expertise in asset management, sales and purchase (S&P), newbuilding, and chartering projects. Holding an MSc degree in Marketing from Norwegian Business School BI, Xia joined Newport Shipping in April 2018 to lead sales processes. He also serves as Board Member of Sea-LNG, further underlining his commitment to the maritime industry.
Terms and Privacy Policy
This event registration page is operated by UK-China Shipping Association, trading as Chinese Shipping Association of London ('CSAL'). CSAL collects, uses and is responsible for storing certain personal information about you. We are regulated under the General Data Protection Regulation which apply across the European Union (including the United Kingdom) and we are responsible as a 'controller' of that personal information for the purposes of those laws. We collect the following personal information when you sign up for the webinar: Full Name, Email Address, Position, Company Name 
If you submit information about another person, you confirm that the other person has appointed you to act on their behalf and consent to the processing of their data. We will not share personal information with any third parties except suppliers and sub-contractors, who we assign to manage communication tools to contact you in relation to this webinar. These are: Mailchimp and events operations staff on the day of the event. When the event has taken place, we will retain your information at Mailchimp, where your contact will be kept for future marketing purposes. 
Future marketing 
We may like to send you information about our business, products, services, offers, competitions, and future events which may be of interest to you. Such information could be sent by email or social media messengers. If you have any queries about how to opt out, or if you are receiving messages you do not want, please contact us directly.